Baby and Child
Parenthood can be a bumpy road with lots of unexpected incidents starting from pregnancy and beyond.
Sickness does not just happen during "business hours". When your child needs medicine you want it fast; life does not stop so we don't either.
A trip to the hospital could be avoided with a visit to our 24 hour pharmacy. If your case is more serious and requires an assessment from a doctor, we have Harvest Lakes 24/7 Medical Centre next door where we can refer you to.
We are here to advise and recommend health solutions at any hour of the day.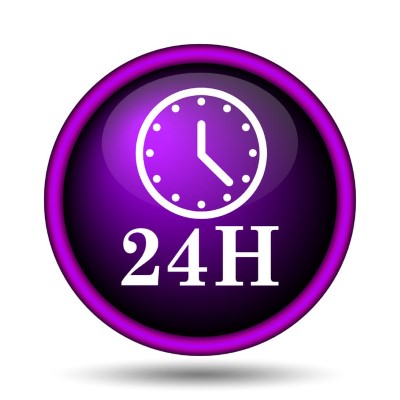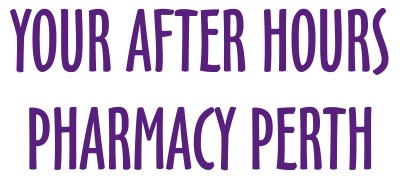 Harvest Lakes 24/7 Pharmacy is open 24 hours a day 365 days a year. 23 Gibbs Road, Atwell, Perth, WA, 6164
Phone: 086363 5841