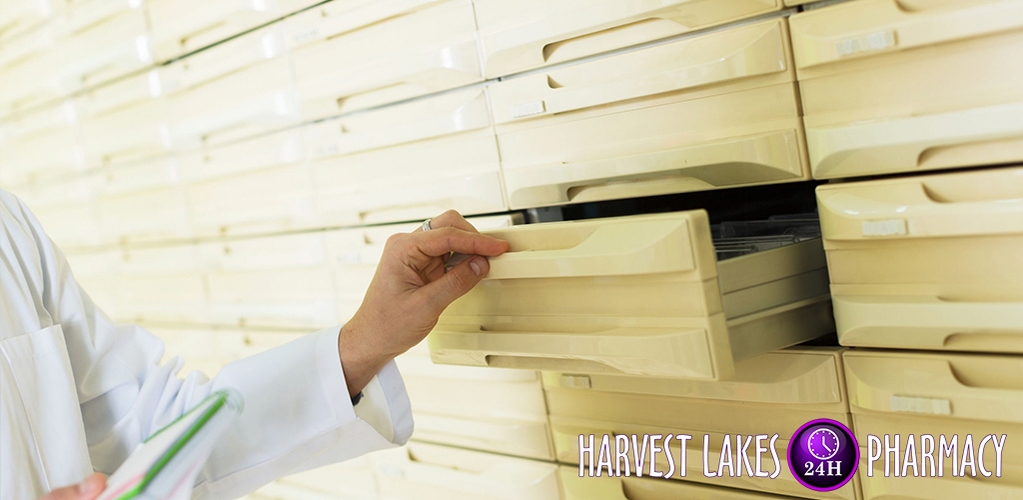 Scripts on File
Losing scripts can be frustrating!
At Harvest Lakes 24/7 Pharmacy, we can help keep your scripts safe with our "scripts on file" service. As we are open 24 hours every day, you will always have access to your scripts at any hour of the day.
Are you in a hurry? Once we have your scripts on file, you can call ahead on 0863635841, we can prepare your script in advance helping get on with your busy day or night!
We can also keep track of your medicines to record your expenditure for tax time and ensure you receive your safety net as soon as possible.
Are you out of scripts? You can pop in next door to Harvest Lakes 24/7 Medical Centre and see a doctor at any time of the day or night.
SMS Reminder
Do you need a reminder to refill your script? We offer a fantastic texting service that prompts you to get another supply of medication. The service is completely free through our MedAdvisor app for your smart phone.
MedAdvisor can even remind you when to take your medication! We are here to help you stay on track with your medication.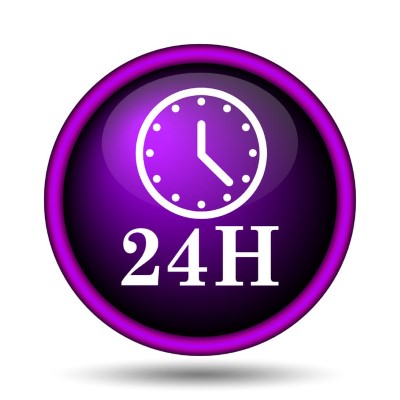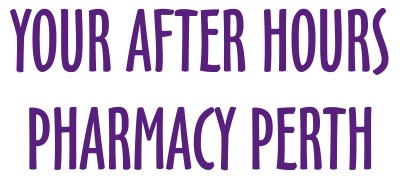 Harvest Lakes 24/7 Pharmacy is open 24 hours a day 365 days a year. 23 Gibbs Road, Atwell, Perth, WA, 6164
Phone: 086363 5841