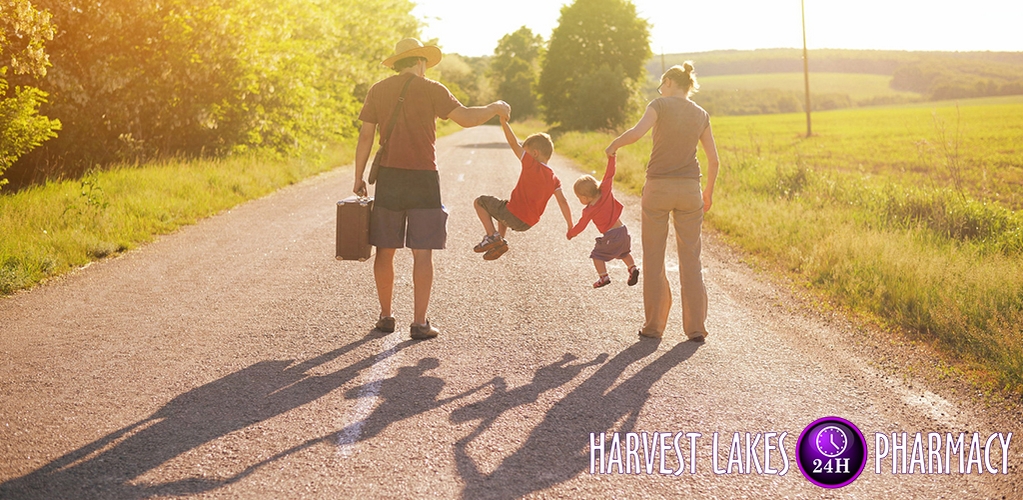 Stop Smoking Services
Do you need one on one support in stopping smoking?
At Harvest Lakes 24/7 Pharmacy we are committed to helping you every step of the way.
It is a known fact that smoking increases your health risk, not only that but your habit could be costing you thousands of dollars every year!
We want to help you achieve your goal in quitting smoking for good. Our team of trained staff are here to offer you advice and recommend products that will assist you in controlling your cravings and managing withdrawal symptoms.
Nicotine Replacement Therapy
To support you with your cravings and withdrawal we offer a range of nicotine replacement products to help you stop smoking.
We understand that quitting smoking is difficult. Have a chat to one of friendly team members and we can recommend which products will suit you best in helping you stop smoking forever.
Our pharmacy is open 24 hours every day of the year which means you have support at any hour of the day or night.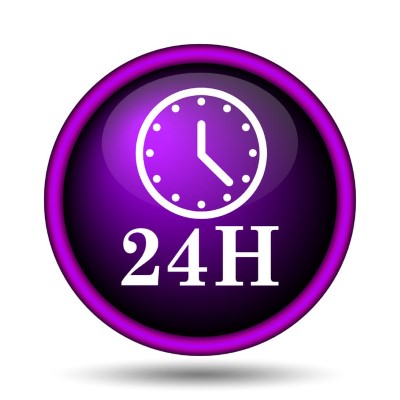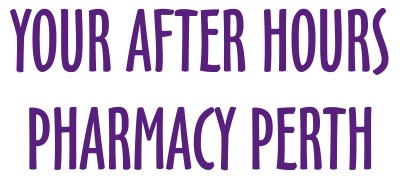 Harvest Lakes 24/7 Pharmacy is open 24 hours a day 365 days a year. 23 Gibbs Road, Atwell, Perth, WA, 6164
Phone: 086363 5841